GSCI TI-GEAR S650F Thermal Scope
The TI-GEAR-S is the professional-grade thermal weapon sight for aiming and engagement on a wide variety of firearms at medium and long distances. Ideal for both small, large-size caliber rifles, machine guns, whether single or repetitive shooting. It is also a great tool for reconnaissance and tactical surveillance.
The latest generation silent and Auto-NUC sensor is at the base of the TI-GEAR-S. GSCI proprietary hardware and software solutions are built around the sensor and offer exceptional image quality along with unique tools for added tactical advantage and user safety.
The TI-GEAR-S is fully dust- and waterproof, meets and exceeds modern MIL standards. The TI-GEAR-S is designed for both professional users and also firearms enthusiasts. It is a robust, reliable tool for long-term, intensive use in any environment, in any lighting or weather conditions.
---
Overview of the GSCI Ti-Gears
| | |
| --- | --- |
| | |
| | |
| | |
| | |
| | |
| | Full Size: 0.6-Inch, AMOLED, Colour, 800x600 |
| | Monochrome + 8 Colour Palettes |
| | |
| | Optional: Built-In or External |
| | 2pcs CR123 and External (incl. USB power packs) |
| | |
| | |
| | |
| | Available Worldwide* , Non-ITAR System |
---
GSCI TI-GEAR S650F Brochure
All TI-GEAR-S systems are rated and tested on firearms of up to and including .50 cal.
The small rifle mount (DQRM) is recommended for engagements only on firearms of up to and including .300 / 7.62.
---
Uncompromised Performance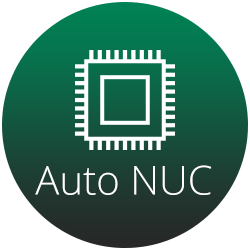 Shutterless Sensor with Automatic Calibration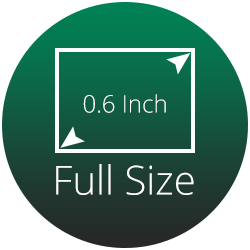 Full Size Colour AMOLED Display
50Hz Refresh Rate for Smooth Image
Quality and Dependability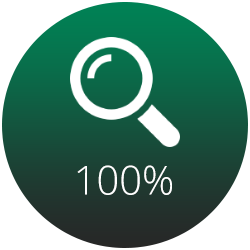 Thorough Testing and Inspection of All Parts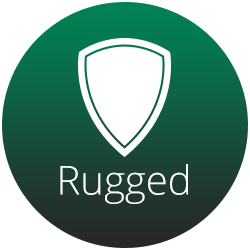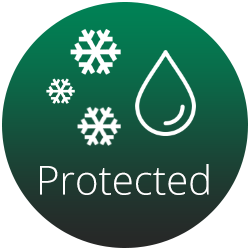 Fully Dust- and Waterproof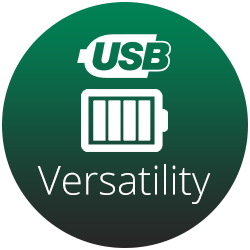 Accepts Multiple Power Sources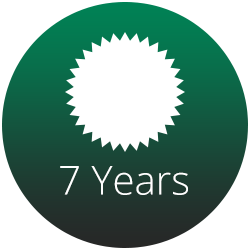 ---
Please complete the form below to submit your quote request.
IMPORTANT NOTICE: Thermal rifle scopes classified as "Dual-Use" require an end user statement and verification of the ID of the purchaser. Thermal rifle scopes classified as "ML" , designed specifically for military use (See Wassenaar ML15d Category), are classified as Munitions List products in South Africa under The Wassenaar Arrangement of 2010. South Africa is a Wassenaar participating state and Wassenaar classification applies to all Dual-Use and Munitions List products once they enter the country.
Companies and individuals considering purchasing ML classified thermal rifle scopes or clip-on systems should familiarise themselves with the National Conventional Arms Control Act 41 of 2002 prior to purchasing. The NCAC act stipulates that companies or individuals that intend to purchase Munitions List items must be in possession of a valid registration certificate issued by The Directorate For Conventional Arms Control and have been issued with a possession permit for that item, prior to taking ownership and possession.
GoThermal.co.za is a TeleEye (South Africa) (Pty) Ltd owned website. TeleEye (South Africa) (Pty) Ltd, are a DCAC registered importer and dealer of thermal electro-optical equipment, Due to the sensitive nature of thermal weapon sights and those falling under Munitions List classification, thermal rifle scopes displayed on this website cannot be purchased online and are sold on a consultative basis. Please contact our sales team for quotations and assistance.
TeleEye (South Africa) (Pty) Ltd, are registered with the Directorate for Conventional Arms Control as an importer and dealer of thermal electro-optical equipment, Certificate Number: MS 1 – 21 – 0002362 and Conventional Arms Marketing Permit AMP 2 – 18 - 0004916.